Yes, you read that right. According to That Grape Juice, K. Michelle threw a little shade at Iggy and Perez … well… did what he does.
Peep it.
You know what….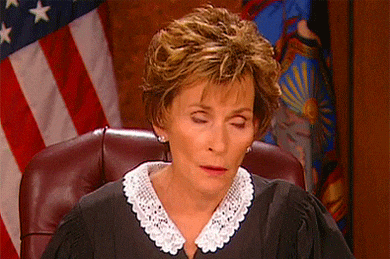 Let's go ahead and acknowledge that both of them are a bit silly for this, but… K. Michelle continues to prove that she's ignorant.  The initial tweet was dumb.
If you're going to participate in an argument, don't just say whatever to try and win said argument.  To say that her music is "too good" for her to be on the Billboard Hot 100 is just…stupid (and it's also a BIG. FAT. LIE.). Her music is on struggle.  No ma'am.  Stop it today. THEN when she got backed into a corner she resulted to superficial insults.  Oh girl. You gotta grow up.
However…I AM dying at #YouNotFancy. BWAHAHAHAHAHAHAHA!!!!
I maintain that you never ever want to get into a wordy spat with a gay man.  He'll rip you to shreds and you won't even know what hit you.
Perez won.