Iggy Azalea addressed the reason(s) for ending her relationship with Nick Young, among other rumors…
I never had anyone's car towed nor did I kick nick out of "my" house. The home belongs to nick, Iam the one moving. Thanks.

— IGGY AZALEA (@IGGYAZALEA) June 21, 2016
I have never even been told by nick that his baby mother is pregnant so if this is true I'm finding out via E news.

— IGGY AZALEA (@IGGYAZALEA) June 30, 2016
I broke up with Nick because I found out he had brought other women into our home while I was away and caught them on the security footage.

— IGGY AZALEA (@IGGYAZALEA) June 30, 2016
This is just like a second shot to the chest. And I feel like I don't even know who the hell it is I've been loving all this time.

— IGGY AZALEA (@IGGYAZALEA) June 30, 2016
Some people initially speculated the breakup was due to the whole D'Angelo Russell video leak of Nick saying he cheats on Iggy situation. Turns out, that's not it at all. She SAW him cheat on her.
I've seen some people tweet things like "Oh, so NOW y'all are team Iggy?"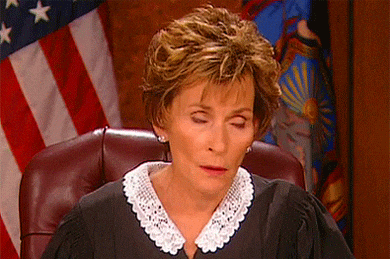 SHUTUP.
While we may not appreciate her music, this is SO messed up. She doesn't deserve this.
Breakups are hard enough. I cannot imagine having to deal with it publicly. While *I* wouldn't be posting about all of this right now, maybe she's doing what she needs to do. The media runs rampant with rumors, so I understand her wanting to address that.
I hope she heals and eventually finds someone who will love and respect her.
SMH