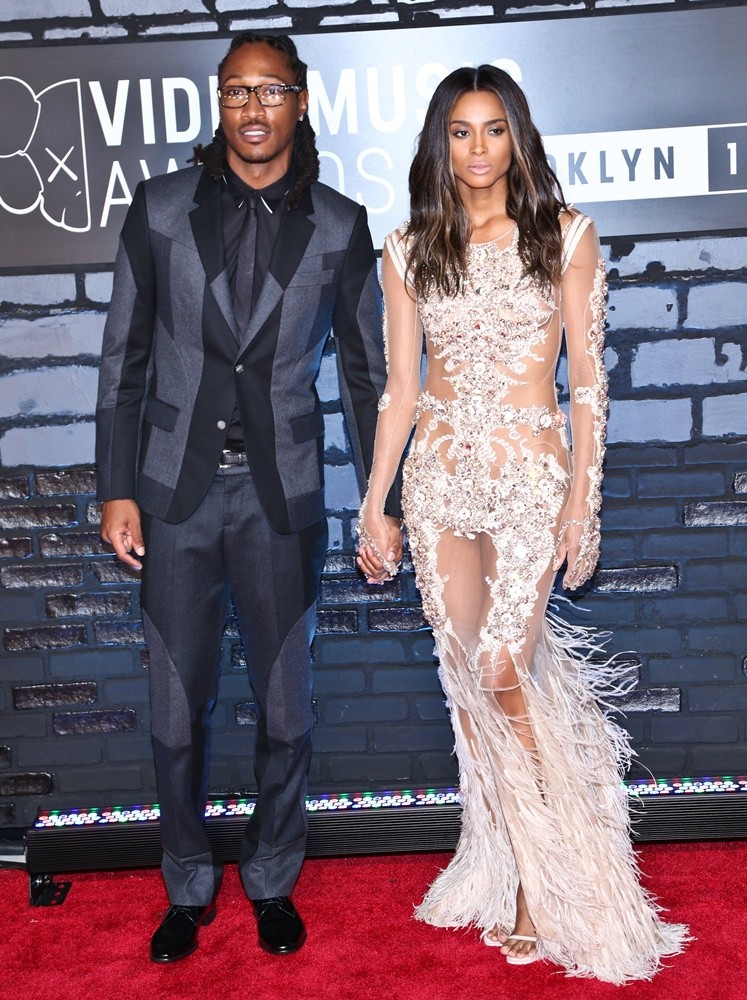 Ciara and Future have gone back to the studio to make another song.  This time, Future is actually on the song with her.
And you know what?  It really isn't bad!  It's a cute song.  My ONLY problem…and I mean ONLY problem, is the fact that Ciara is singing.
This could've been soooo much better. Her voice, at times, is quivering.  Literally.  And other times she's singing so hard until it sounds like she's spitting out the words.  This is a song that is meant to be sung very soft, very light…not doing too much (which is the perfect kind of song for her, tbh).
What do you all think?