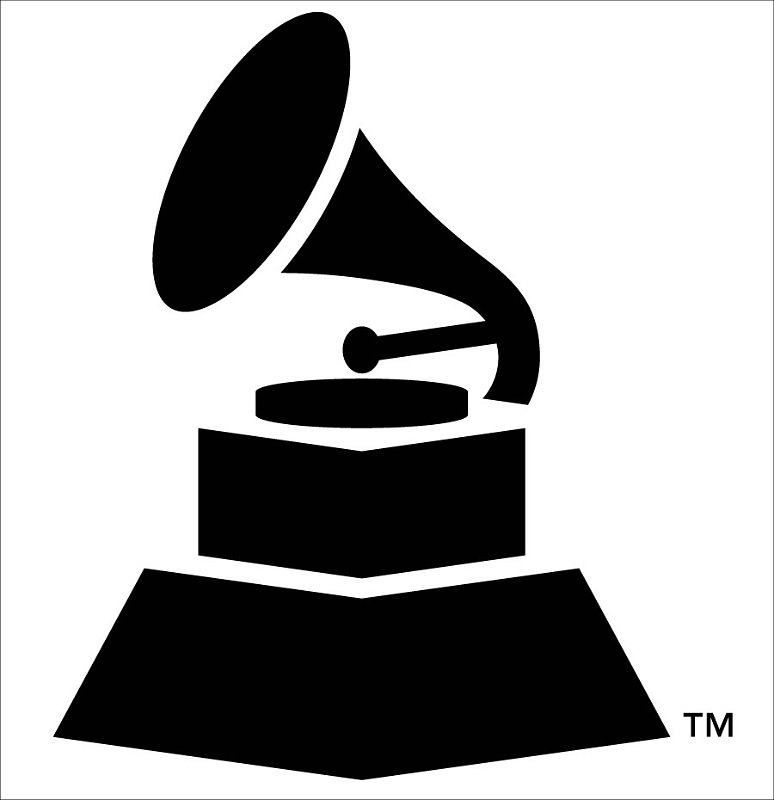 Unless you live under a rock or in a black hole then you know the Grammy Awards aired last night.  I don't too many thoughts on it but here are some.
Disclaimer:  I kept getting hit up about RHOA so I stopped watching the awards (I was bored, anyway) and watched RHOA instead.  So there's about an hour or so of the show that I missed.
Beyonce and Jay Z's performance.  In the moment I thought I was really going to pass out.  Or cry or something.  It was just all too much.  I loved it.  When I came down from my high, however…this is what I wrote on my Facebook page:
First of all, People…I'm watching the Grammy's (but I'm about to watch RHOA so don't fret!)….

Now that I am off my high, I am able to give an objective review of Beyonce's and Jay-Z's performance:

I was SOOOOOO hoping they wouldn't do "Drunk In Love." It's not a live song. And I wanted to see her dance (like…for real dance). I just saw some pictures of how she was looking backstage, and it wasn't a face of happiness. It wasn't an earth-shattering performance. Yes. I said it.

Now. DON'T. GET. ME. WRONG. She is STILL the best thing that's gonna grace that stage tonight. And she's STILL The Queen. And she's STILL better than your fave. So that's that.

The moves on that chair? And she twerked. On stage. At the Grammy's. I got my life. BUT. I was left wanting…..more. If you've seen her previous live performances then you totally understand what I mean.

But. She's still the best. So again….that's that.
Personally, I wanted "Yonce" or "Flawless" and then go into "Grown Woman."  I just REALLY wanted to see her dance..like DANCE.   And I live for those songs.
Here is their performance in case you missed it.
Another awesome moment I missed was Kendrick Lamar's performance with Imagine Dragons (annnnnd Taylor Swift ummm…dancing LOL). On the red carpet Imagine Dragons said they got word that Kendrick Lamar wanted to perform with him.  Good move.
Another moment I absolutely LOVED was the Daft Punk/Pharrell/Stevie Wonder performance! Man you have Stevie Wonder performing YOUR song WITH you!?!?! Pharrell won!  And congratulations on his many much deserved wins, including best producer!  Daft Punk cleaned up well too! SO happy they got Album AND Record of the Year!

Now.  Let me start this portion off by saying this.  I don't care for Macklemore.  In general.  I don't think he's a good artist.  That's my opinion.  And it hasn't changed.  Here is his performance last night of "Same Love."  And for some reason, Twitter started talking about homophobia (because, OF COURSE if you hate the song then you hate homosexuals), Christianity, slavery, civil rights v. gay rights….people…RELAX.  STOP.  It's okay if people don't like this (HORRIBLE) song.  It doesn't mean they hate ANYBODY.  It means they don't like THE. SONG.  And I'm also not here for Madonna.  She can still have several seats.
I was looking at the reactions of this performance form some who are apart of the LGBT community last night.  And a good number didn't like it.  One tweeted, "We are not props."  Another tweet I saw said that gays don't care about a straight man telling gays that it's okay to be gay…all while affirming that he isn't gay.  Some called it a spectacle.
And exactly WHAT was Queen Latifah doing!?  All these hints…girl…
Anyway, here is the performance…

Now. I think it is RIDICULOUS that he won Best Rap Album, especially considering that the nominating committee almost didn't even put him in the rap category!!  What an awful AWFUL mistake.  There is something seriously flawed with the process here. SMH.
After the awards, Macklemore texted Kendrick Lamar and posted it on Instagram: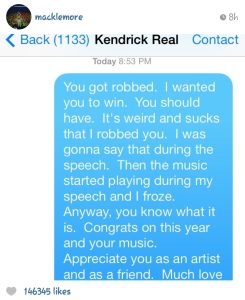 Here is another Instagram post from Macklemore with Kendrick's response.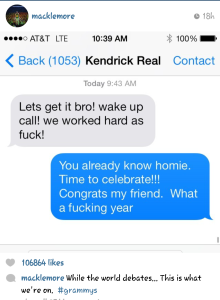 Hey.  So I won, but you got robbed.  Sorry about that.
I guess.  ANYWAY….I get Kanye's overly emotional rant about The Grammys now.  I do.  And From here on out, I think ALL hip-hop artists shouldn't go.  If they can't put the rap categories on air, and if they are going to continue to snub REAL hip hop artists then DO. NOT. GO.  On 93.7 (Houston/The Breakfast Club) this morning they made mention of artists who haven't ever received a Grammy.  One of which included Nas.  WHAT!?  No.  No more.
I posted this picture yesterday, but for good measure here it is again:
Rap artists boycotting the 1989 Grammy's for not televising the Best Rap Performance award presentation (from @HistoryInPics).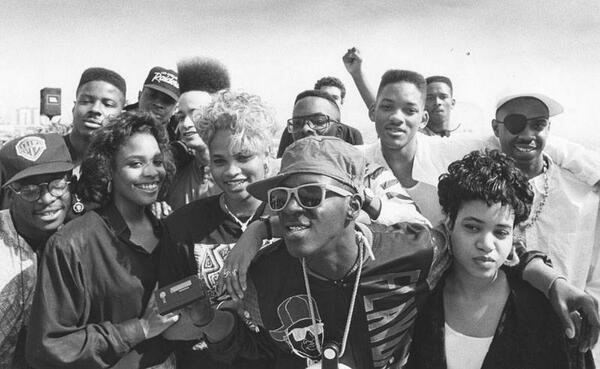 WORD.
Email —> TashaSays@outlook.com
Twitter —> @TashaSaysDotCom