And if you don't know who that is then you're just too young for me.
Anyway, he posted this on Facebook (the original post was deleted but here's a screenshot)...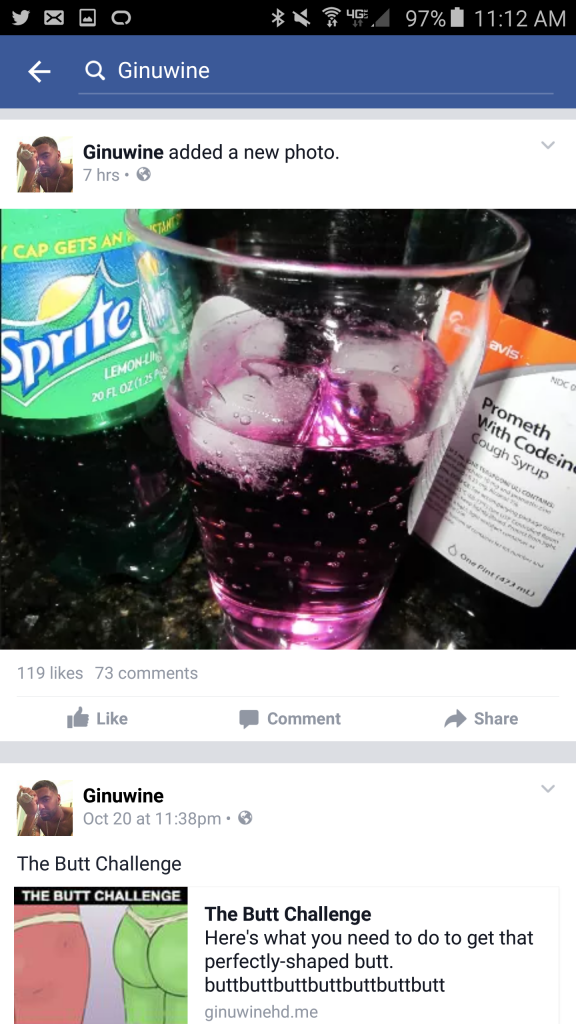 And I'm just like….
Ginuwine, WYD?
Crazy thing is that he also just posted this…
Um.
Well that first picture may help us further understand this performance…
Whew.
Let us all gather for prayer.
Amen.
UPDATED: 1:15pm
One of my readers KEEPS me on the up and up!
Here's a response from Ginuwine!
WELP!
That's that!
(I still need an explanation on that performance, though!)