Well.  I hadn't watched Scandal "Kiss Kiss Bang Bang" yet, but then I saw this on Facebook: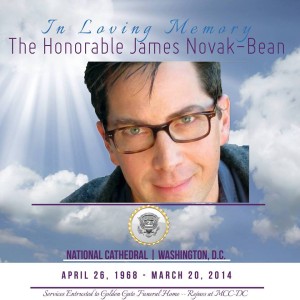 So yeah.  Here we go.
– Oh. So. James is dead. Ok.
– Look at how Cyrus looked James up and down (multiple times) when he first met him.
– Liv calling Jake talking about her suspicions on James' death. Ma'am. WAKE UP. Jake is RUNNING B6-13.  I mean…. ugh.
– Ohhhh is Huck about to find out about Quinn!? PLEASEEEEE Huck find out about Quinn!  Although you should've just killed her the first damn time.
– Oh. Mama. Pope.
– Liv.  How about you leave Jake alone. And again..WAKE. UP.
– I can't help this.  But when Jake screamed, "I'm different!!!" The ONLY thing that happened with me was: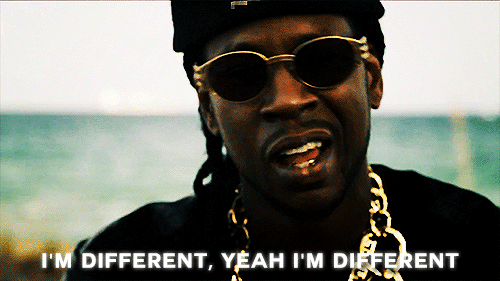 But then I saw:
Okay.  Focus, Tash.
– "What."
"Hello, Olivia, what do you want." – I STILL can't figure out why she talks her to dad anymore. He is clearly not here for her. LOL
– These cameras are moving all kinds of strategic ways to hide Kerry's belly. LOL
– Oh, Mellie. You just won't learn.
-UH OH. Mellie's drinking.
– YASSSSSSSSSSSSSSSSSSSSSSSSSSSSSSSSSSSS MELLIE!!!!!!!!!!!!!!!!!!! I'm here for it! YESSSSSSSSSSSSSSSSSSS!!!!!!!! Finally! WHEW!
– HUCK!?!?! WHYYYYYYYYYYYYYY. WON'T. YOU. JUST. KILL. HER!?!?!?!?
– WAIT. WAIT. WAIT. WAIT. WAIT. Huck. WTF!? You've came to kill her and end up…KISSING her!? What in the world is going on!?  I can't keep going through this. I can't.  I NEED Quinn to die. And I NEED Huck to do this…slowly. Her death MUST be dragged out for like, 5 episodes.  That will bring me extreme amounts of pleasure. Yes.
– OHHHH BISH.  When Quinn SPIT on him!?  He definitely shoul've ripped her tongue out.  Definitely.
– "My David" – How cute, Abby. 🙂
– James and Cyrus dancing.  SAAAAAAAAANG  GLADYS!!!!!!!
One word: #Scandal lol

— Gladys Knight (@MsGladysKnight) March 21, 2014
 – Cyrus made me cry. Like, real tears.
– OMG. This scene with James!!!!!!!!!!!
I. HATE. JAKE.