Toni Braxton went on "Bethenny" and basically said that blacks don't do divorce very well, and (strongly) suggested that whites are the epitome of handling divorce in a civilized manner.
Really?  Here is what she had to say (via Madame Noire):
Bethenny: So on the break we were talking about you living in LA?

Toni: Yes, I am in LA and my ex-husband is there but we get along great. We are very caucasian, very white about it.

Bethenny: You are having a very white divorce?

Toni: We are really. We did.

Bethenny: Really. Then I have a very black divorce, no?

Toni: I got that means, I hate you Jodi, I hate you Jodi. That's what it means to black people. ("Baby Boy" reference)

Bethenny: Got it, so a white divorce is your are bffs, you can live next door.

Toni: Black people we kind of look and say why is that? Why don't they hate each other?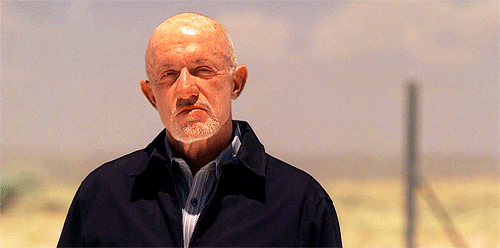 Ma'am.
Why, Toni.  WHY?  On national tv?
Dear EVERYBODY. Not ALL blacks are incapable of handling stressful situations gracefully.  Yes, divorce can get nasty, but that goes for EVERYBODY.
Toni, this is strike 2.  I'm gonna count both of those bankruptcies as one.  You've got one more time.