I kept seeing this story pop up, but I didn't want to believe Common said it. In fact, I was hoping that there was some of the conversation left out or something because surely not….
While on "The Daily Show," Common told John Stewart that blacks should extend a hand of love to whites, forget about the past, and ask for their help with our current situation of SOME WHITES HATING BLACKS JUST BECAUSE THEY ARE BLACK bad race relations.
"If we've been bullied, we've been beat down and we don't want it anymore. We are not extending a fist and we are not saying, 'You did us wrong.' It's more like, 'Hey, I'm extending my hand in love.' Let's forget about the past as much as we can and let's move from where we are now. How can we help each other? Can you try to help us because we are going to try to help ourselves, too."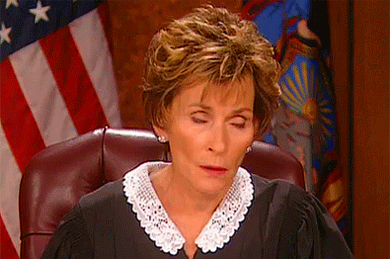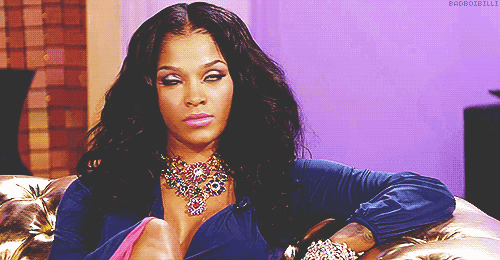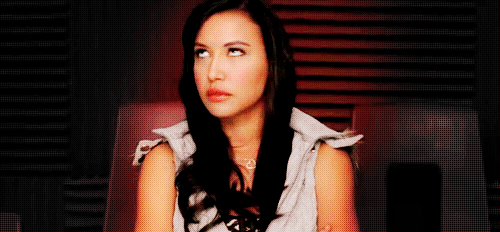 But wait, there's more:
"Me as a black man, I'm not sitting there like, 'Hey, white people, y'all did us wrong.' We know that existed. I don't even have to keep bringing that up. It's like being in a relationship and continuing to bring up the person's issues. Now I'm saying, 'Hey, I love you. Let's move past this. Come on, baby, let's get past this.'"
Sir…
Because…NO.
Actually, Common. Let me tell you what it's like. It's like saying:
"Look. I know that whole racism, lynching, beating, dog attacking, fire hose shooting, can't eat/drink/sit here, serve me you less than human animal, nigger thing happened in the past, and I'm aware that white racists would still do the same things today if blacks were still legally recognized as less than a whole human being (because in your minds, that still holds true), and I'm aware that there are still some oppressive practices going on today and that some of y'all hate me just because I'm black…and I also am aware that BECAUSE of this, I, like other black men, would more than likely be shot and killed by police than my white counterparts..today…in 2015…but you know what?
FORGET ALL OF THAT!
Let's just forget all of that ever happened and get past it! Even though the effects of such racism and oppression are still evident today! Oh! And the fact that some whites don't even recognize racism and think that blacks are overreacting?
NEVERMIND THAT!
It's cool! We'll validate your feelings and justification to treat us any kind of way by extending a hand of loooooooove and begging you to pleaseeeeee like our black skin and to pleaseeeeeee help us! And OF COURSE we are gonna help ourselves….but in order to do that we've totally got to stop thinking about the past!
WE MUST STOP THINKING ABOUT THE PAST!
So here, racists whites who probably don't want to touch the hand of a black person in the first damn place, here is my hand of love. Will you PLEASE forget that you are racists and help us?
I love you!
Okay, bye."
No thanks, Common.
(And by the way, your part on "Glory" is trash.)
(Petty. I know. I don't care.)