JUST when I said she was my favorite on RHOA: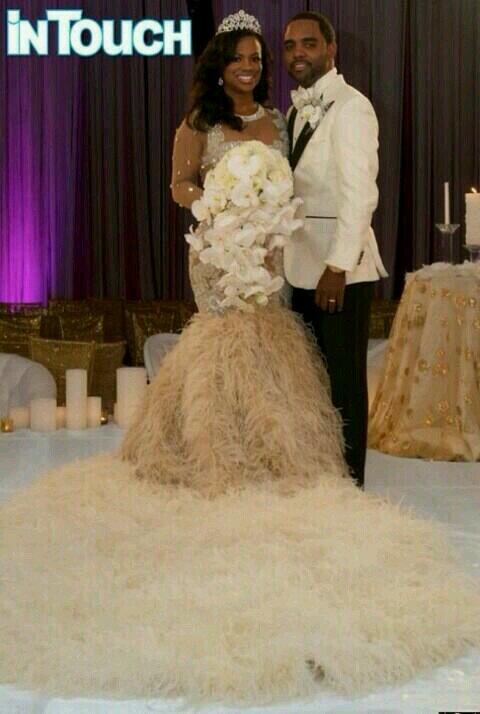 After all of the hell and high water she went through to marry this man, THIS is what she does? THIS? I know when those doors opened and Todd saw this monstrosity he wanted to faint. There are TOO MANY PEOPLE who are willing to help her with these things. WHY!?!?
I'm just like:
I can't do this.  Father. Take control!
UPDATE: April 9, 204 1:30pm
I just found out this dress was $20,000.
Bye, guys.