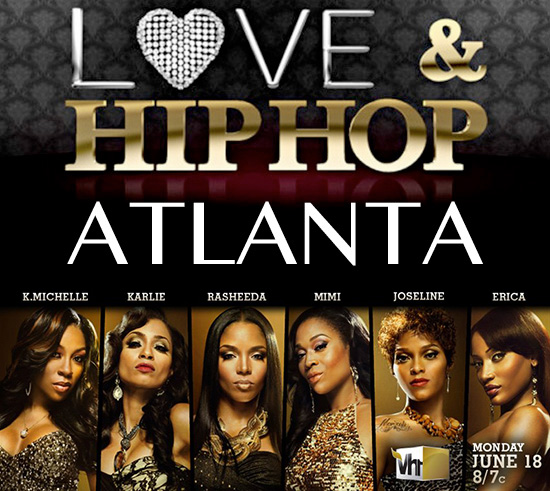 TMZ Reports:
The fighting on "Love and Hip Hop Atlanta" has gotten so out of control … show honchos are now banning the stars of the show from partying while non-cast members are around … TMZ has learned.

Sources connected to the show tell us … it's all about liability — producers think they'll expose themselves to huge lawsuits if an innocent bystander gets hurt when a fight breaks out during filming of the show.

We're told … producers held an emergency meeting … to discuss the massive brawl that broke out during Wednesday night's taping at a restaurant — in which several cast members … and some non-cast members were injured.

Sources tell us … producers are worried about a massive lawsuit from innocent citizens who get caught in the crossfire of a brawl — so they've laid down the law … no more filming parties with normies.
Do you understand how pathetic this is?  These are grown people.  Nobody under 30 (I don't think).  A couple around 50!  And they can't keep themselves under control long enough to not show out in the midst of the general public.
For a show to have to come together and make a policy that a cast CAN'T be filmed around non-cast members for fear of liability of them getting hurt?  Are you kidding me?  Again, I do get my life with the ratchetness, but this is a bit much.
Everybody involved needs to grow up. SMH